The East Pilbara Project comprises the Nullagine Gold Project and exploration tenure around Marble Bar, covering almost 4,000 sq km of prospective terrain.
At Nullagine, Novo is focused on producing additional ounces to extend Life-of-Mine by cost effective and efficient exploration for orogenic gold targets hosted in the Mosquito Creek Formation. Over 100 prospects have been defined for follow up work, mostly located on granted Mining Leases and easily accessible from established haul roads. Advanced prospects that are being progressed include Genie and Parnell, amongst others.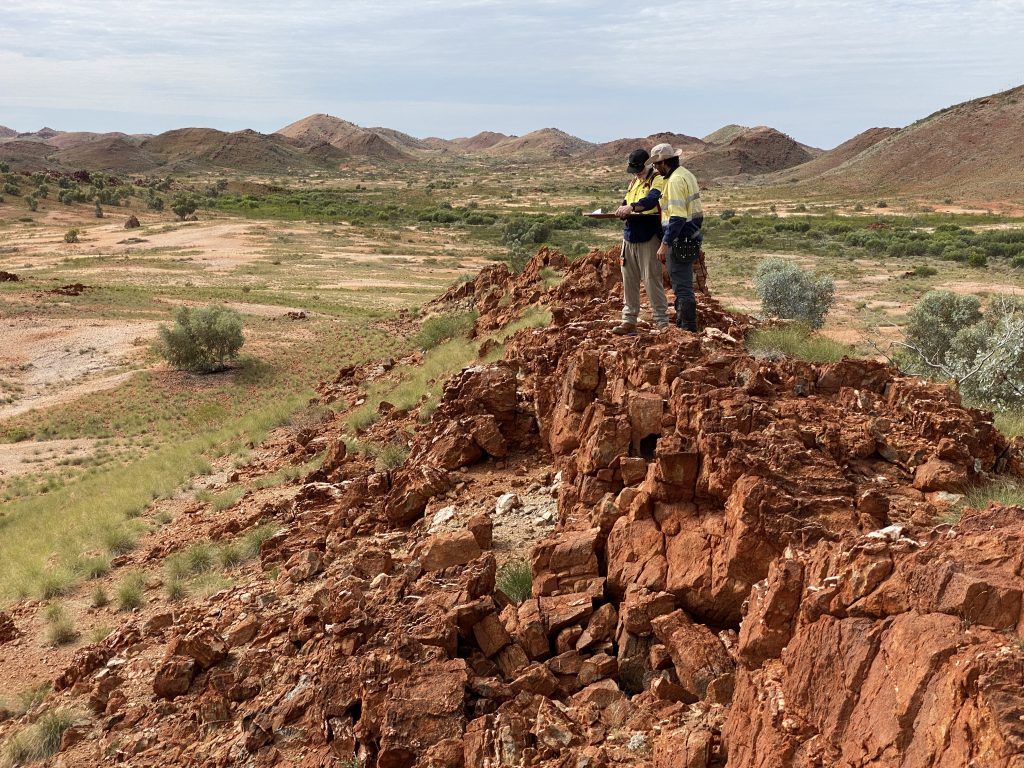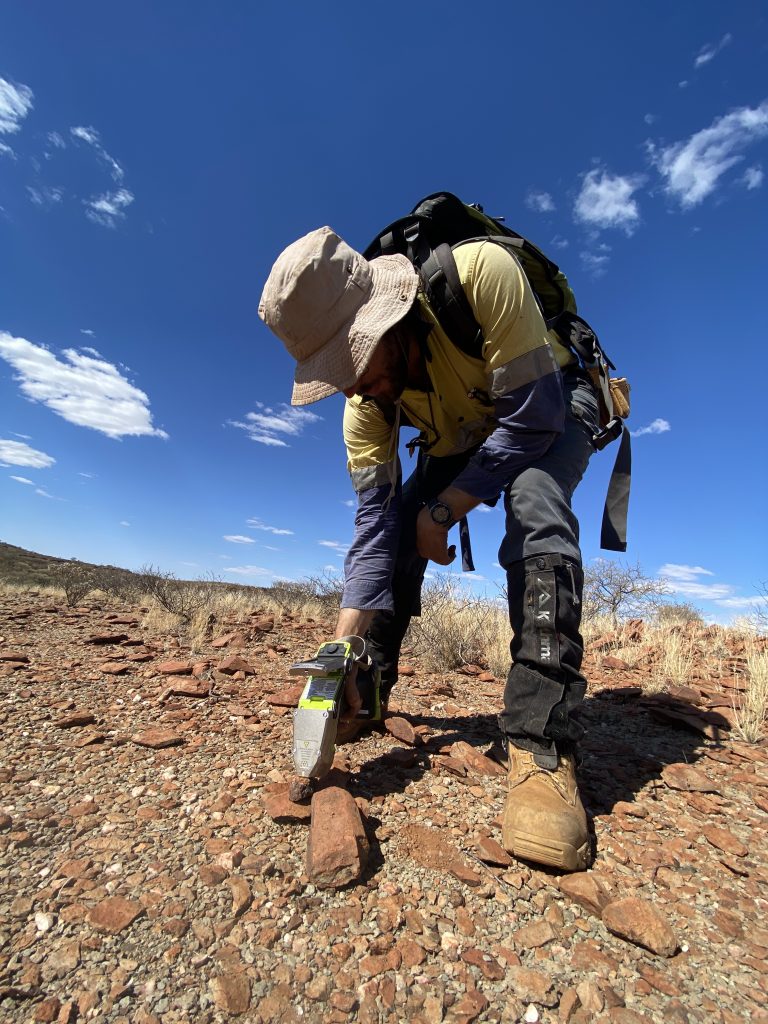 Several conglomerate gold targets have been identified over the wider tenement package, hosted within the Fortescue and Bellary Formations. Due to their vast scale, only relatively short strike lengths have been explored to date. Early work completed includes bulk sampling, mechanical sorting trials, and diamond and RC drilling. The recent discovery of Golden Eye, just 65 km east of Nullagine, presents a compelling target much like Beatons Creek, with one- to twelve-metre thick cobble conglomerates, with buckshot mapped over 600 metres of strike length.
The wider East Pilbara Project is in close proximity to iron ore, base metal, lithium, and other gold targets, with several prospective regions trending into Novo tenure. The 'Gully Washer' discovery, at Miralga, highlights the significant base metal potential, with commodities other than gold featuring in the exploration programs moving forward.