The Company works closely with the West Australian regulatory bodies, particularly the Department of Mines, Industry Regulation and Safety (DMIRS) and the Department of Water and Environmental Regulation (DWER), in order to ensure strict compliance with requisite regulations.
Novo recognises the importance of environmental stewardship, particularly given the Beatons Creek Project's proximity to the township of Nullagine. Operational management of noise and dust is a key aspect of developing the Beatons Creek Project. Continuous consultation with the local community allows Novo to work with the local stakeholders to ensure opportunities can be realised and the operation has a positive impact on the town and its people.
The Company acknowledges an integral aspect of operating in the remote parts of Western Australia's North, is the efficient and sustainable use of water resources. Resources both groundwater and surface water can be of significant importance to local stakeholder values such as pastoralists, local water supply, recreational purposes, tourism or cultural significance.
Novo with assistance from its hydrological consultants, have a detailed understanding of the risks its operations have on water resource values. Expansive monitoring programs are implemented to ensure impacts to groundwater and surface water regimes are not risking stakeholder values as well as regulatory requirements.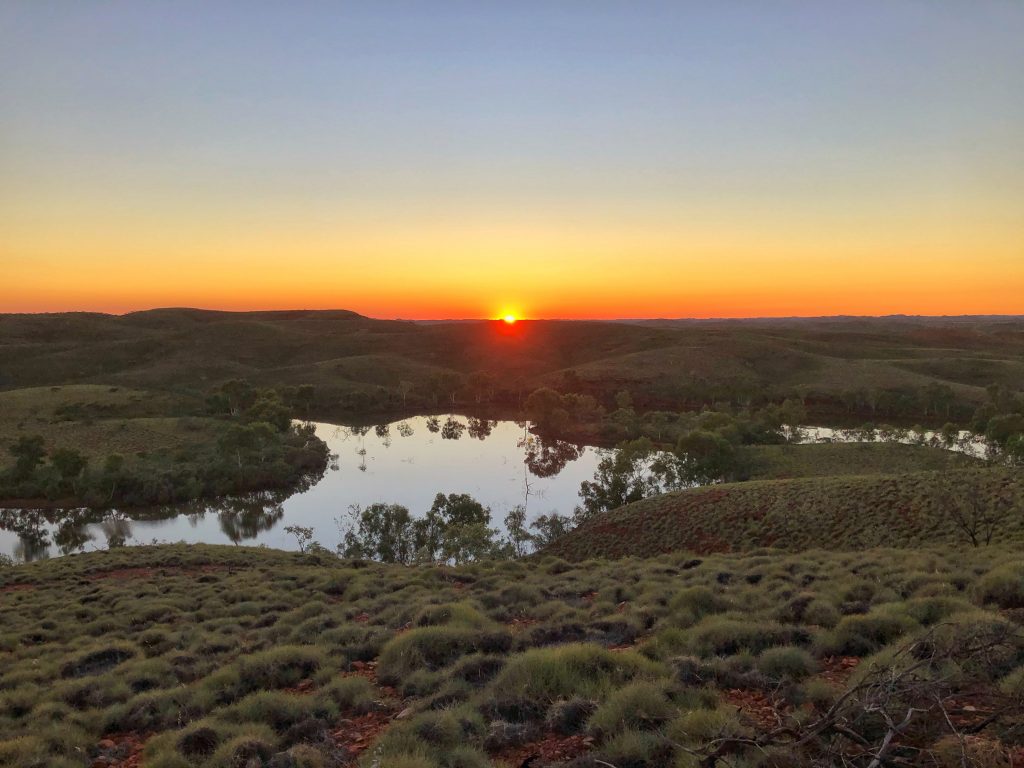 Novo continues to study and investigate ecological values of its exploration and mining tenure throughout the Pilbara. Understanding ecological landscapes early on in project development can result in sustainable mine design with high environmental standards.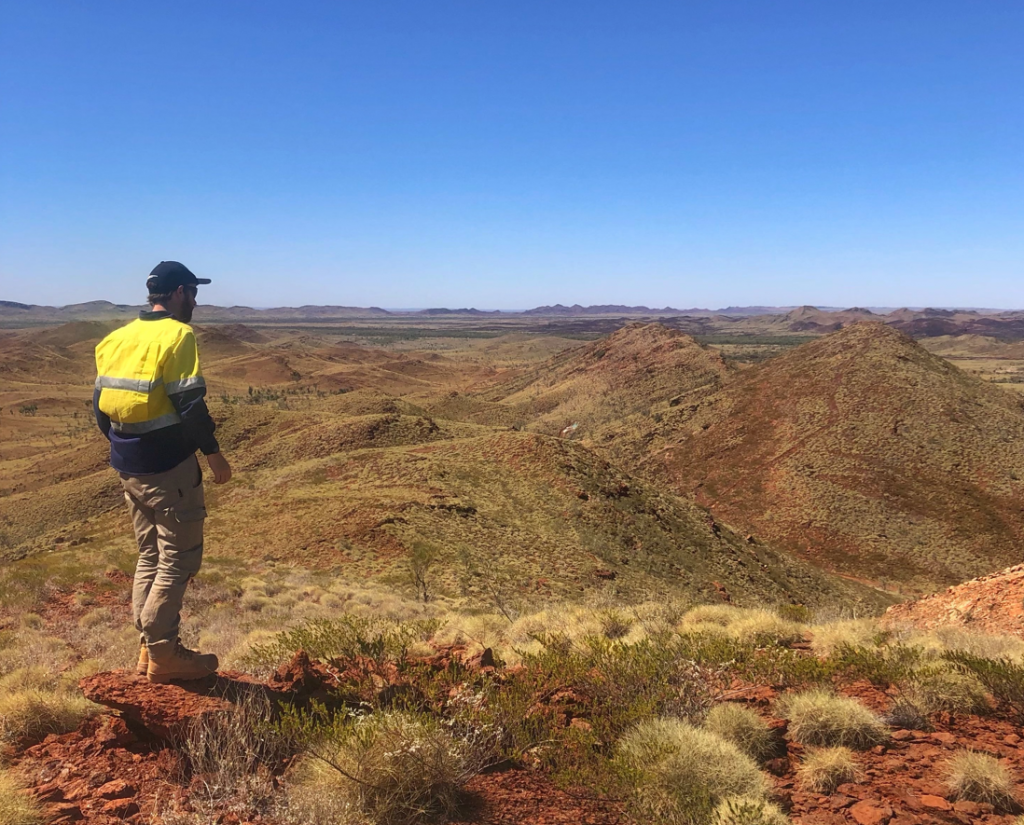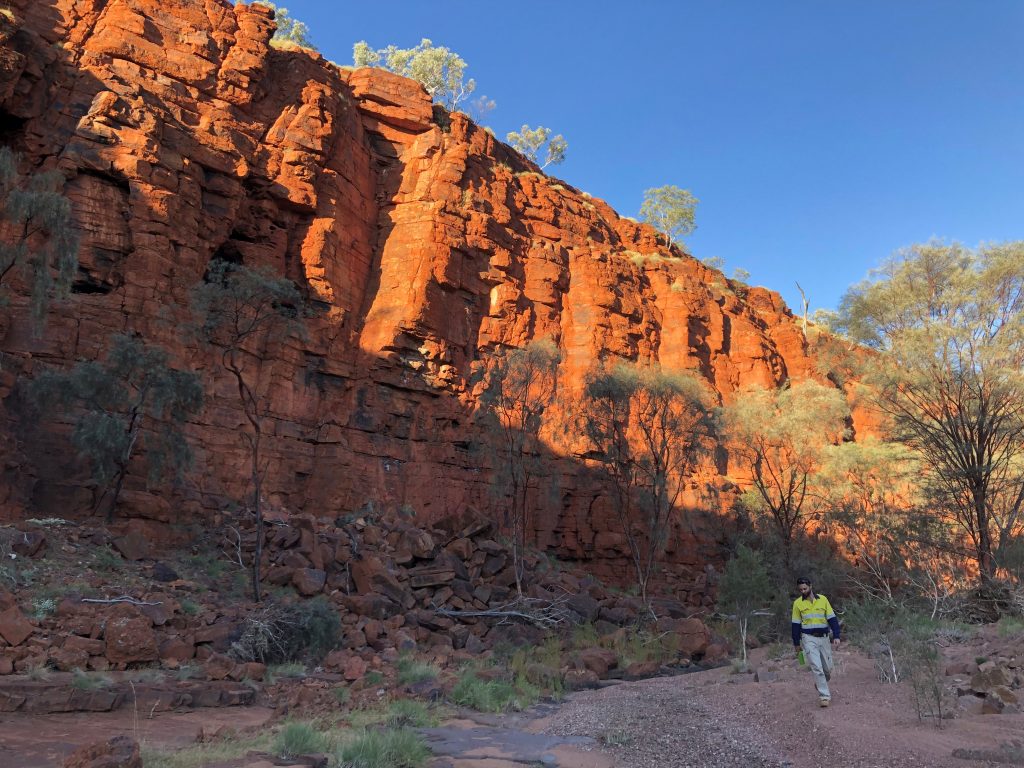 The Company plans to prioritise environmental endeavours throughout its expansive exploration activities along with Millennium's historical operational liabilities. Rehabilitation programs go hand in hand alongside exploration and development with planning and implementation built into the core process of how Novo does business. Adequate resources are allocated to rehabilitation activities to ensure positive rehabilitation outcomes are met.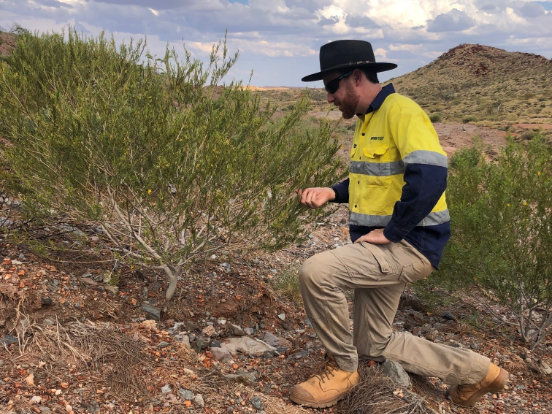 Novo's extensive tenure throughout the Pilbara region of Western Australia overlaps with many Native Title parties and local communities. It is important to the Company that partnerships are formed with these local stakeholders that can provide long lasting relationships. These partnerships will not only provide a pathway for Novo's success but leave positive impacts to the regions in which Novo operate.